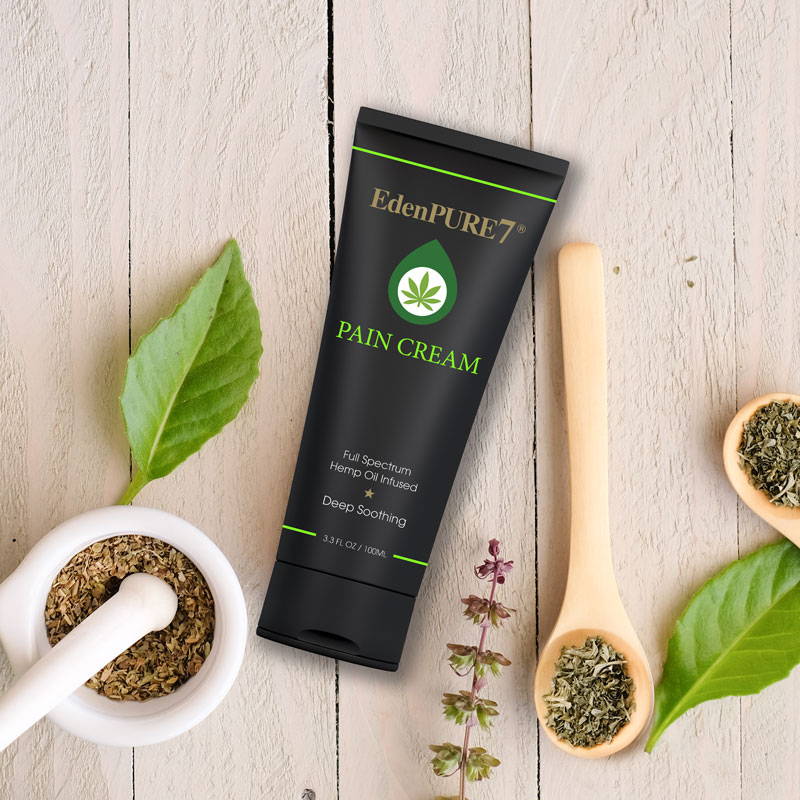 Pharmaceutical Grade Pain Cream
Pain Cream infused with a Full-Spectrum Hemp Blend with CBD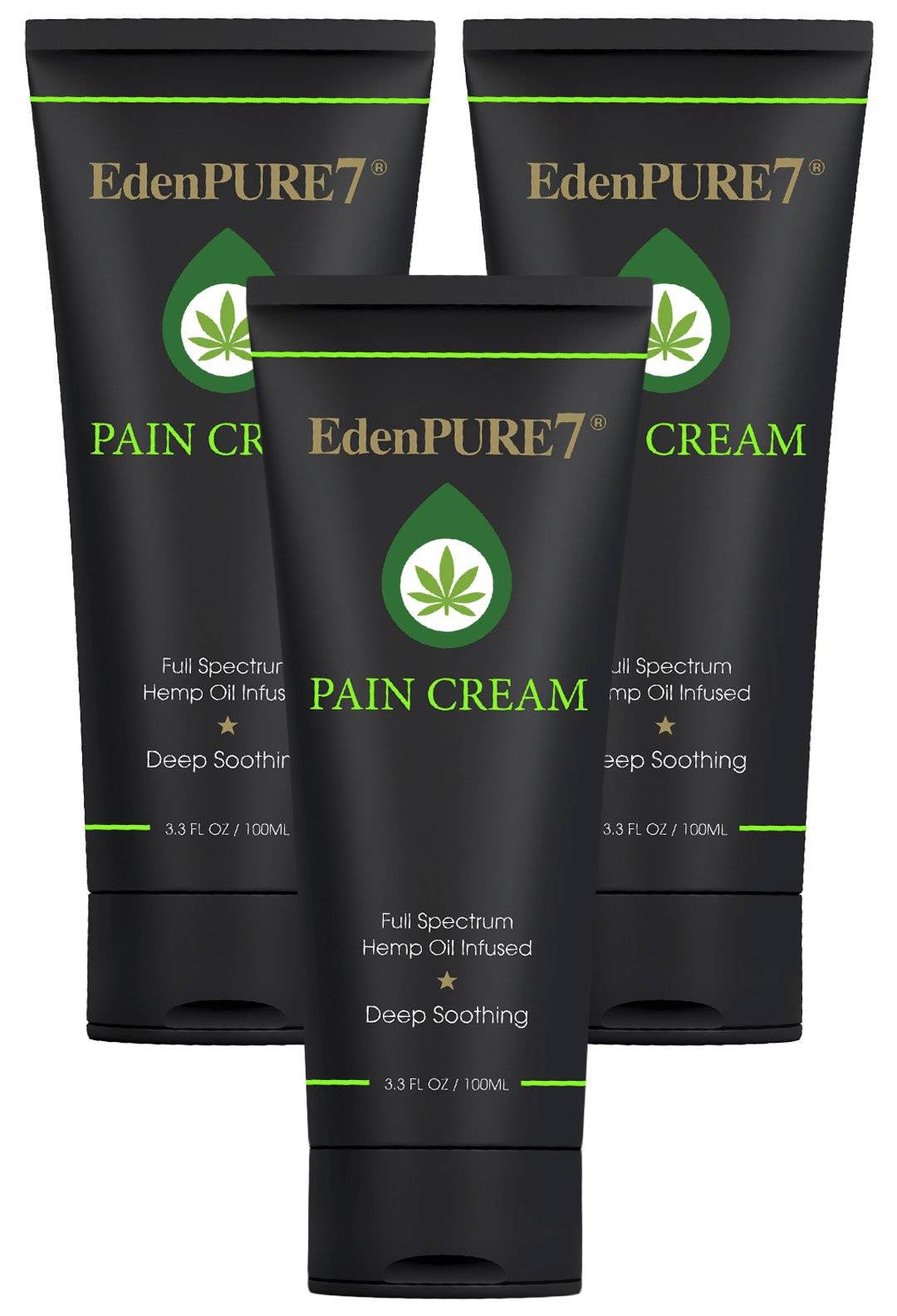 Instantly relieve pain for arthritis, joints, muscles, sports and hard jobs. The pain relief lasts for many hours.
It is pharmaceutical grade with prescription-power pain relief that you can get without a prescription.
Opioid based prescription drugs are addictive and have caused many overdose deaths. And over-the-counter pain relievers have many bad side effects.
EdenPURE Pain Cream is super powerful, but is non-addictive and has no bad side effects. It has good side effects. It promotes healing of the pain source.
It penetrates through the skin to the muscles, blood vessels, joints and bones to relieve pain and tension. It reduces inflammation and increases blood flow to carry away toxins and increase nutrients to promote healing.
Super Effective for fast, soothing temporary relief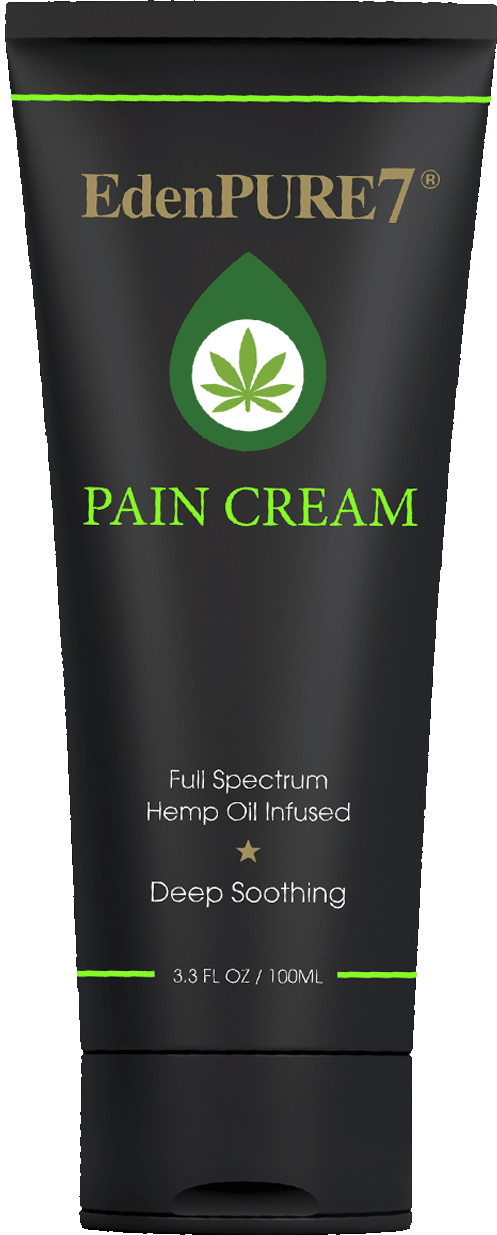 SAVE BIG WHEN YOU ORDER TODAY!
Save even MORE when you buy for more - Save up to $147.00 NOW
Customers Rave about EdenPURE7® Pain Cream
New Super Pain Reliever Provides Instant Pain Relief for Arthritis, Joints and Muscles
Pain Relief Lasts for Many Hours
Dr. Carrie Dulius, board-certified spinal surgeon, proclaimed, "Ultimately there is a role for CBD in a variety of conditions. It ... is anti-inflammatory, and can help with sleep. It does also have some positive impact on pain."

Doctors Love it
The results are in on CBD and doctors can't stop raving about it. People are snapping up CBD products for a wide range of positive benefits and demanding more and more ways to use it for its potential.
Due to record-breaking demand, EdenPURE® Health is releasing a new Pain Cream infused with a Full Spectrum Hemp Blend with CBD.
Relieves Aches & Pains
Called EdenPURE7® Pain Cream, this Full Spectrum Hemp Blend with CBD-based cream can relieve minor aches and pains you get from daily living like from your job, yard work, sitting for too long and more.
You see, CBD has been shown to induce the cannabinoid receptors located all throughout your body causing anti-inflammatory effects.
And by using EdenPURE7® Pain Cream from EdenPURE® Health you can pin point its amazing pain relief properties directly where you need it most.
Put it on aching muscles and joints like your neck, shoulder, back, knees, elbows and more! The pain from the daily living takes a toll on your body and EdenPURE7® Pain Cream can help your body reduce the inflammation causing this pain.
Limited Supply
EdenPURE7® Pain Cream maker, EdenPURE® Health, has set aside a limited supply of EdenPURE7® Pain Cream just for this special release.
But you have to be fast as people are clamoring to be first in line for this extremely limited release. People are seeing dramatic effects and are demanding to get several EdenPURE7® Pain Cream tubes. Special reader inventory is running low. Call now for yours.
Buy your EdenPURE7® Pain Cream NOW
What Big Pharma Doesn't Want You to Know About CBD
Full Spectrum Hemp Blend is Non-Addictive and Requires No Prescription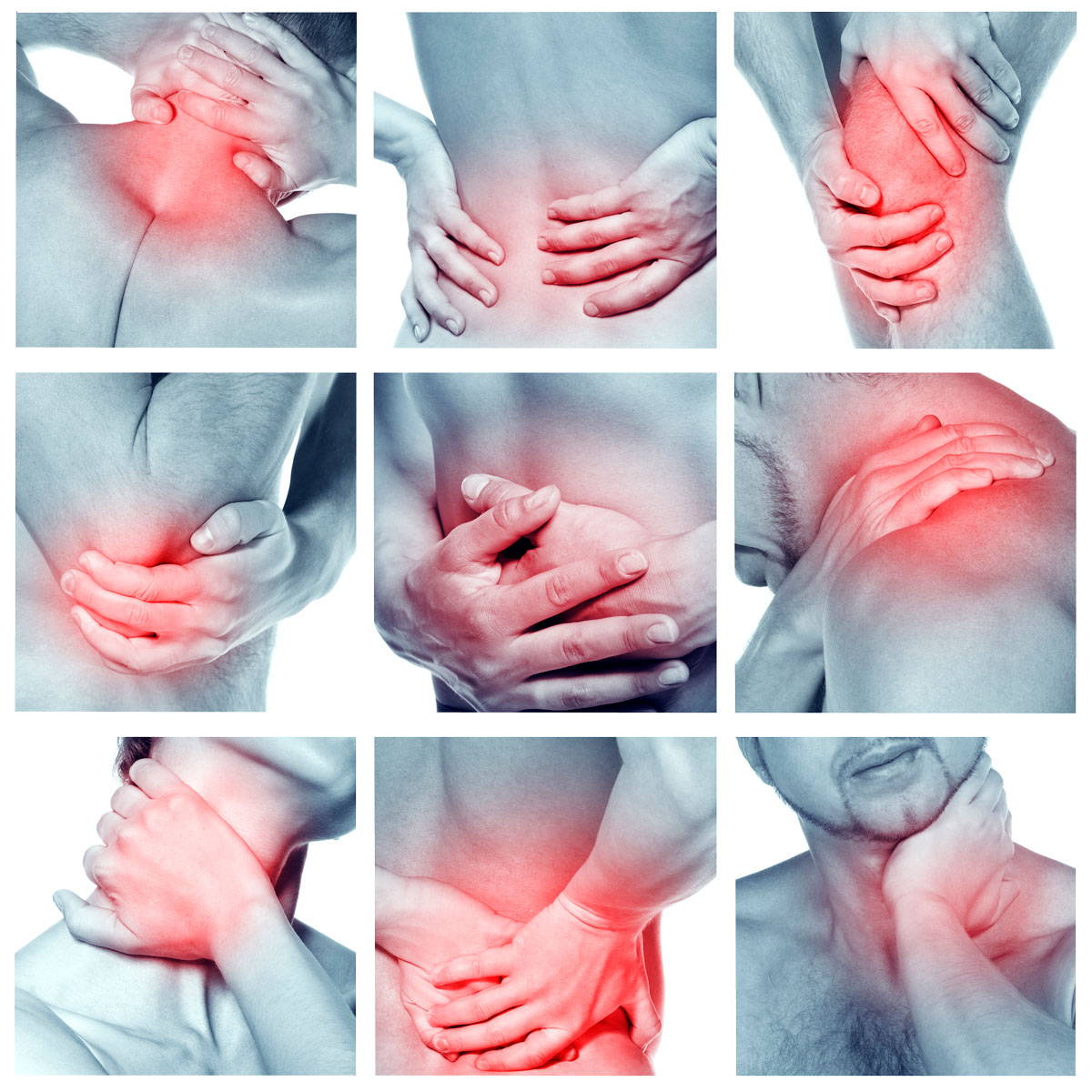 Currently, opioid pain killers are a $25.4 Billion industry. And while Americans make up only 5% of the world's population, we currently use 80% of the world's pain killers.
It doesn't take an economic genius to understand those numbers mean that Big Pharma masterminded a plan to get America addicted to its dangerous drugs so it could get filthy rich. And it worked!
And just recently the Federal Government charged a Big Pharma distributor for their role in the deadly opioid epidemic.
And now Big Pharma is dreading the buzz surrounding CBD from Full Spectrum Hemp and what it can do for people in need.
But the secret is finally getting out about the benefits of Full Spectrum Hemp with naturally occurring CBD and its absolutely astounding properties and potential.
The science is just starting to come out thanks to the U.S. Government's Farm Bill signed in December 2018 making Hemp legal across all 50 states.
Even though the health benefits of CBD oil have been suspected and studied for thousands of years, the ability to prove its efficacy is relatively new.
Scientists are praising CBD as the next big thing even though it has been used for thousands of years by people all over the world.
You see, Full Spectrum Hemp contains naturally occurring CBD along with a whole host of other cannabinoids that work together.
This working together is called the "entourage effect". It's when several things work together to provide a greater effect than if they where isolated and used only as a single ingredient.
That's the importance of getting your CBD from Full Spectrum Hemp versus just an isolate of CBD. All those other cannabinoids working together to affect your Cannabinoid System.
You see, our bodies have cannabinoid receptors whose job is to listen for and transmit information about altered conditions outside of the cell, which triggers an appropriate cellular response. Our bodies contain two types of cannabinoid receptors -- cannabinoid receptor type 1 (CB1) and cannabinoid receptor type 2 (CB2). CB1 receptors are generally found in the brain.
However, CB2 receptors, are scattered throughout the body to play supporting roles for our immune systems, as well as pain and inflammation management. CB2 receptors are so tied to pain-related illness that almost every kind of human disease triggers a change in CB2 function.
Now there are several ways you can get your Full Spectrum Hemp with CBD.
Taking it by mouth is one way but it has to digest through your system to be absorbed. Another way is with a cream that you rub on your skin to focus its power to where you need it most.
One thing is for sure, people are seeing dramatic effects and are demanding to get CBD any way they can. Just remember to make sure you get yours from Full Spectrum Hemp.
Whether you select one or three tubes, you're saving today with this special offer.