The Best Virus Killer That Is Used By The US Military Is Now Available To The Public
The US military has been using a formula which contains colloidal silver to kill viruses for many years. The US Department of Homeland Security says this colloidal silver formula is the best virus killer in the world.
Colloidal silver molecules capture and encase the viruses and suffocate them to death.
EdenPURE® is now making this colloidal silver formula available to the public. The brand name is EdenPURE7® VirusKILL™. It comes in handy 120 ml spray bottles that you can carry in your pocket or purse. You can use it in many ways to kill viruses. You can spray it on your hands and on surfaces that are contaminated by viruses.
The EdenPURE7® VirusKILL™Formula is a highly advanced colloidal silver formula. Prior colloidal silver virus killing formulas were not ionized. This advanced formula is ionized, which multiplies the effectiveness thousands of times. You can think of it this way. The old colloidal silver formulas were like shooting one bullet at a time at viruses with a revolver. With a highly advanced ionized formula you can think of it as attacking the viruses with a machine gun.
EdenPURE7® VirusKILL™ is in limited supply presently. Demand is now outstripping supply and there will soon be a long waiting list. You can get up to 3 bottles right now, but the limit is 3 – no exceptions, please.
Sucks molecules off the virus and kills them and is completely safe for humans.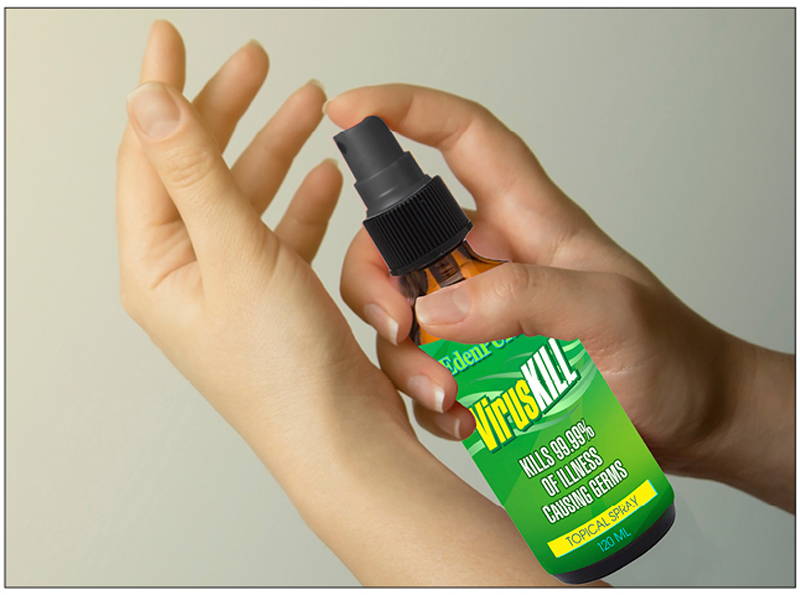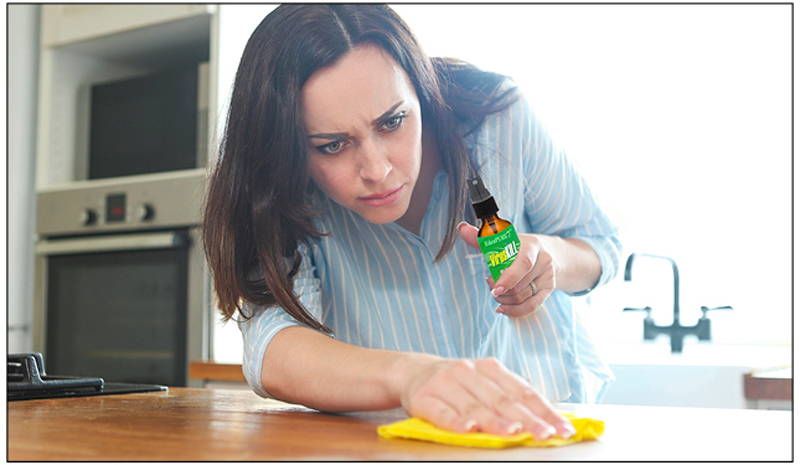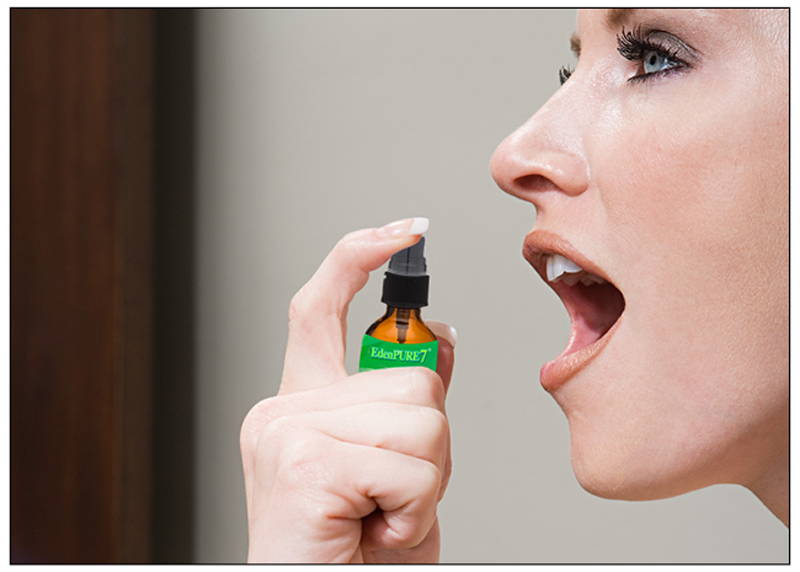 The regular price of EdenPURE7® VirusKILL™ is $79 plus $5 shipping and handling for a total of $84 delivered. Order in the next 10 days and get a $30 Introductory Super Sale Discount and free shipping and handling and get the EdenPURE7® VirusKILL™ for only $49 delivered.
Your online transactions with EdenPURE® are safe.

• To claim EdenPURE7® VirusKILL™ by phone call 1-800-297-8070 and give the operator your offer code W0234
• To claim EdenPURE7® VirusKILL™ online click below: